The SandStar Insider
A Monthly Newsletter
Sign Up and Let's Connect!
Sign up for our monthly newsletter, the SandStar Insider, to stay up to date with the latest news, articles, events, and exclusive content from the SandStar Family of Companies.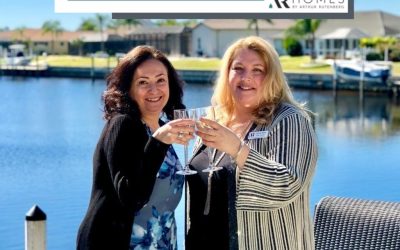 A hearty congratulations to our new home sales team, Marisa and Donna, for making the Top 10 status in the AR Homes® Top Club sales ranking through June 2021! We're very fortunate to have such a Rock Star team! Have you visited our gorgeous model home,...
read more
Ready to Get Started? Tell Us About Your Project.
Fill out the form below and a member of our team will contact you to discuss your potential project and the next steps.