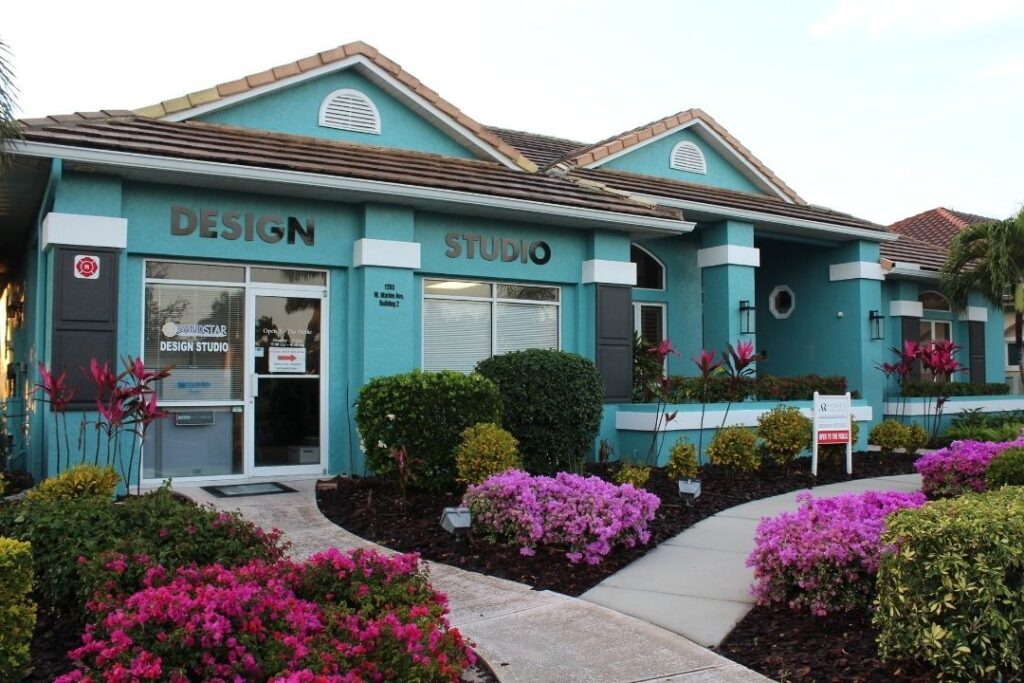 If you haven't stopped by in a while, you may not be aware we've made a few changes at our design studio/office location. We've been working diligently on some much-needed updates to our SandStar Design Studio, including a brand-new paint color, as well as updating our signage with our new SandStar and AR Homes logo designs!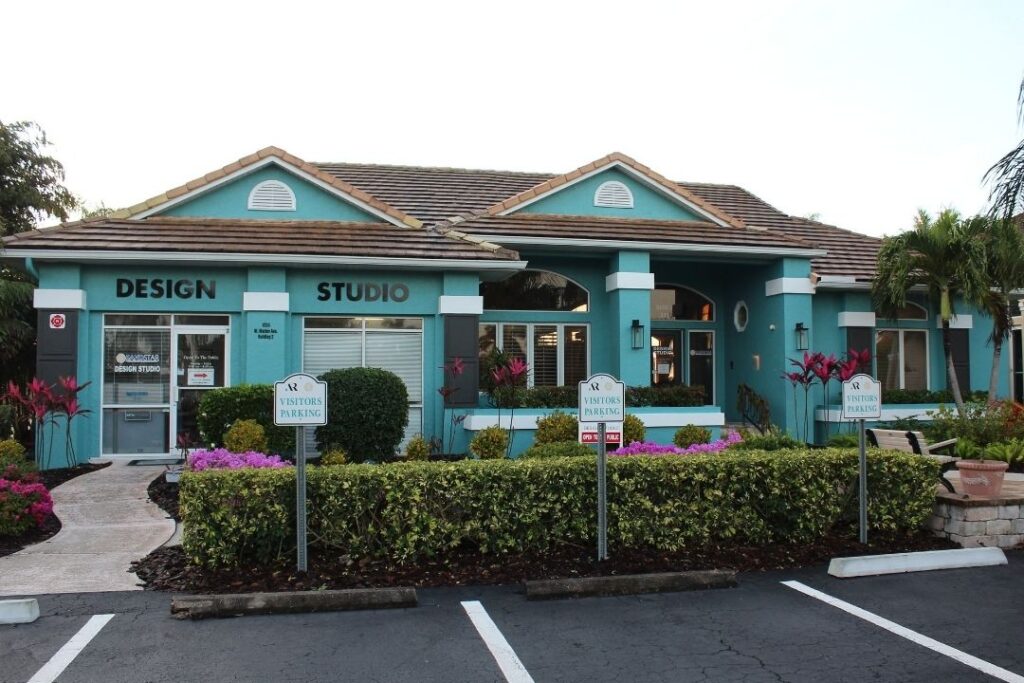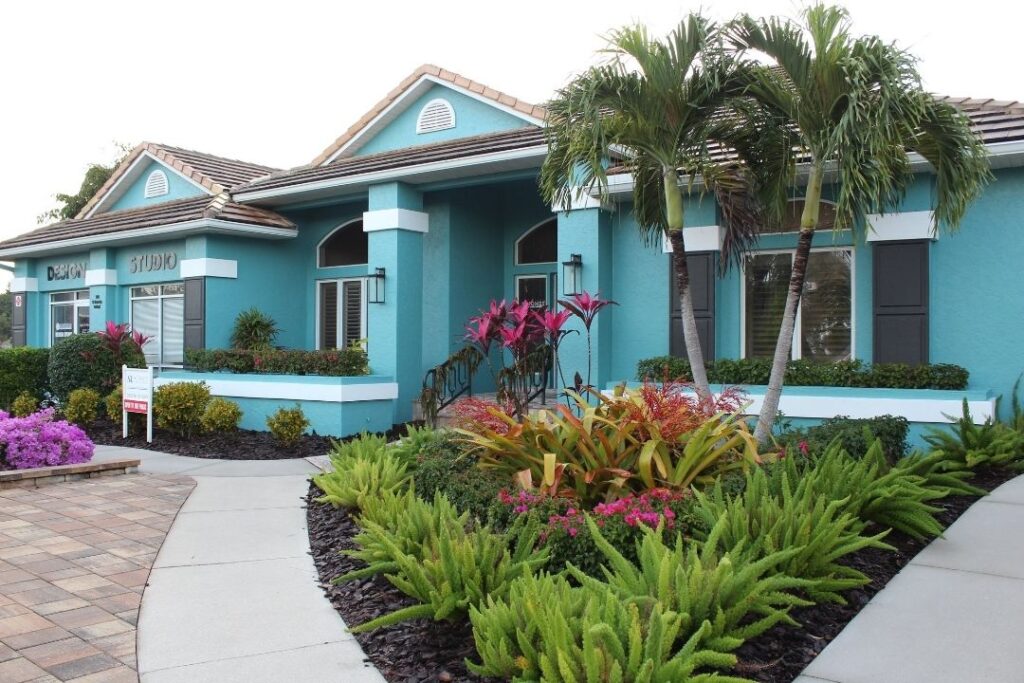 If you stop by for a visit, but sure to let us know what you think about this beautiful new hue!
1203 West Marion Avenue, Punta Gorda, FL 33950
📅 Open Monday through Friday, 9:00 a.m. to 4:30 p.m.
See below for our new Design Studio paint colors 👇