Remodeling Done Once, Done Right
You deserve a contractor who has the experience, quality, and transparency needed to ensure your remodel is done right the first time. No exceptions.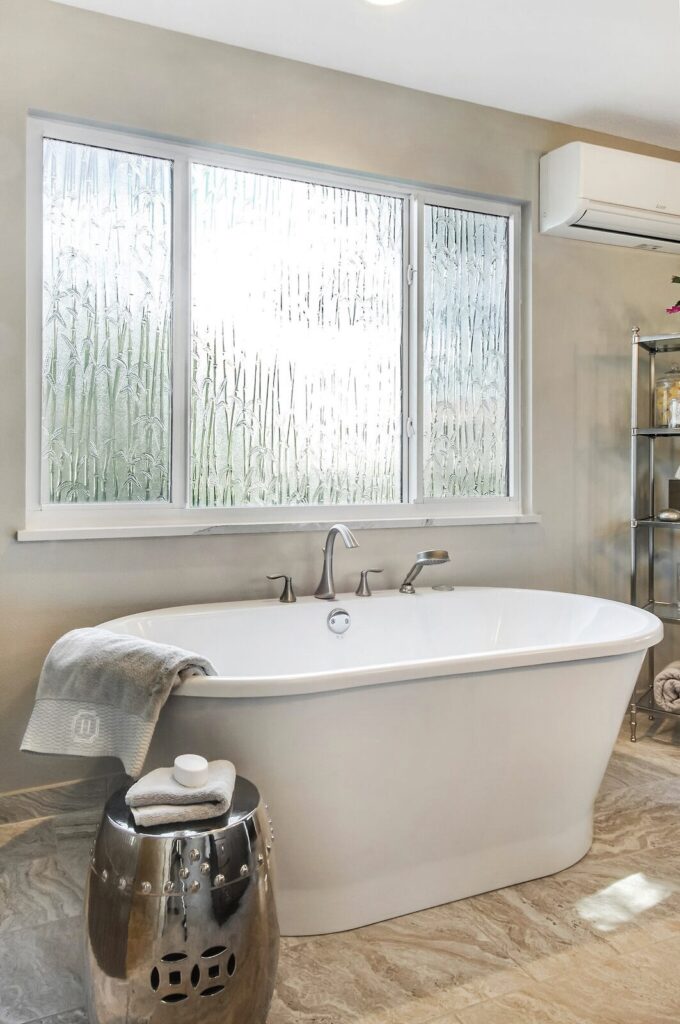 Your Home Is Your Haven. Hiring a contractor to remodel your home is a considerable investment, and it is important to get the highest quality work for your money and that your project is completed on time and on budget.
Commitment to Quality
Whether a whole home renovation or just a single room, we start every project from the studs and work our way up with no corners cut. With over 40 years' experience and commitment to high-quality craftsmanship and customer satisfaction, we will ensure your remodel is done properly the first time.
Local Expertise With a Proven Reputation
Since starting his company in 1981, Jim Sanders and the SandStar team have been dedicated to the highest quality construction and have earned an excellent reputation in Charlotte County. Our portfolio of satisfied clients—who are the lifeblood of our company—continue to support us with referrals, 5-star reviews, as well as earning many awards and accolades over the years.
Seamless Design-Remodel Process
Our design team and contractors work together to make the process more efficient and to help transform your ideas, inspirations and experiences into your dream home.
We have a professional Design Studio, connections with top product brands in the industry, an experienced design team, and our own contractors.
From start to finish, we will guide you through every step of the process resulting in a worry-free, exceptional experience and a home you will take pride in and enjoy for years to come.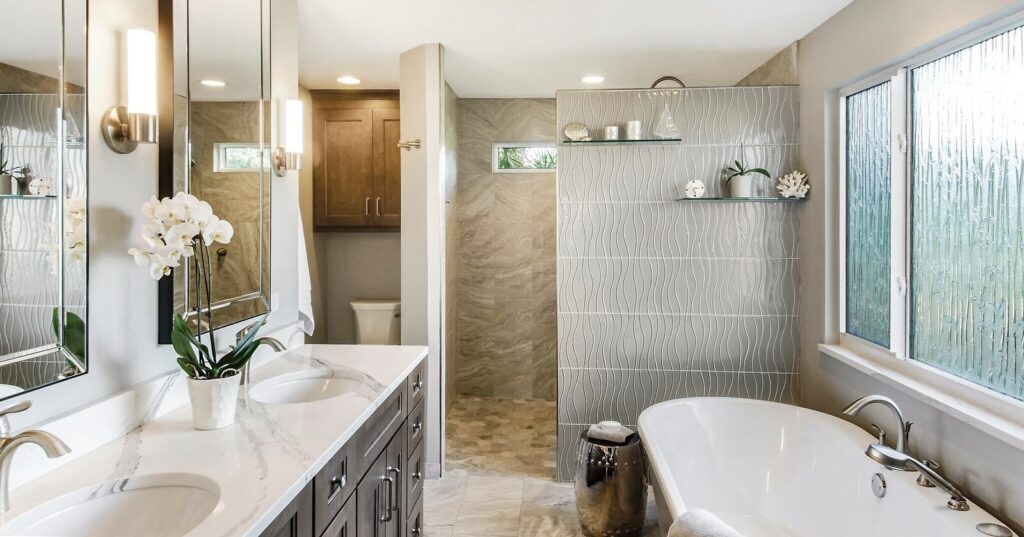 Live the Florida Life in Style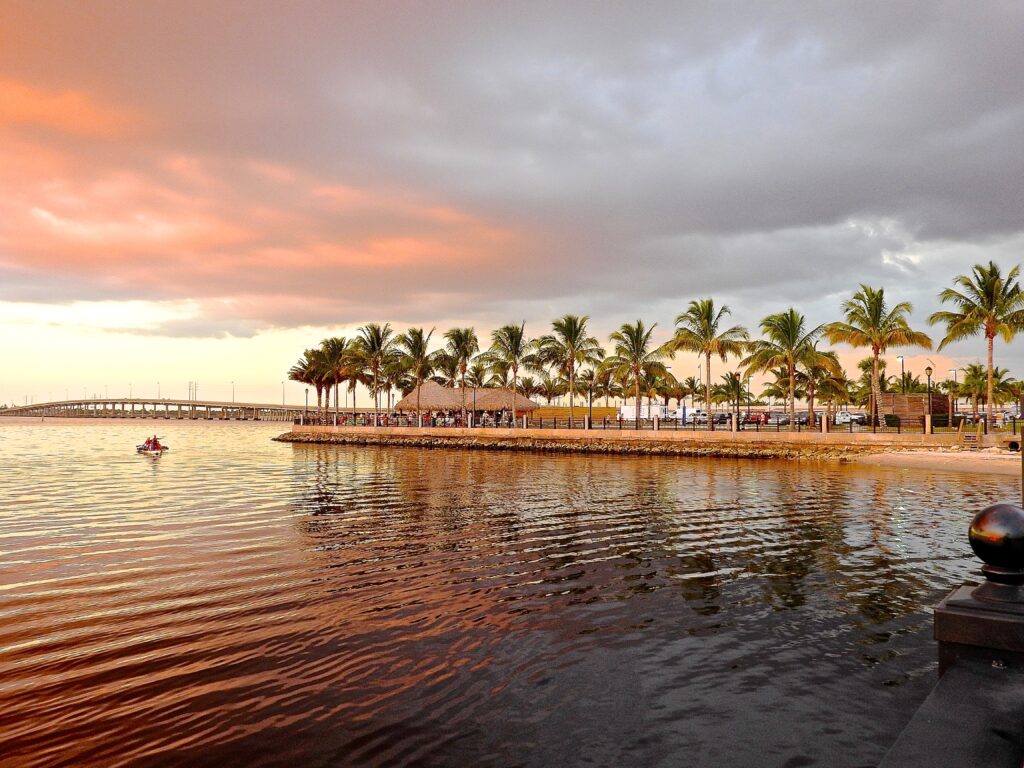 Let's Start Your Journey Together
Fill out our contact form below or call (941) 637-8080 to schedule a no-pressure, in-home consultation with a remodel sales associate to discuss your project details and the amount you would like to invest.
We will take measurements, answer any questions you may have, and discuss the next steps, which will include a visit to our Design Studio to look at selections.
2.

Receive Detailed Estimate
We will schedule a meeting to review your selections, preliminary drawings, and go over your detailed estimate – which outlines your step-by-step plan, costs, and timeline.
You will have a clear blueprint for what your project will entail before making a final decision.
We will be there for every step of your journey, guiding you through the entire remodeling process, from concept to completion.
Along with our talented, in-house design and construction teams, we also partner with experienced local contractors to bring your project to life efficiently and expertly.
Ready to Get Started? Tell Us About Your Project.
Fill out the form below and a member of our team will contact you to discuss your potential project and the next steps.
The Latest Stories From Our Blog . . .