The SandStar Insider
A Monthly Newsletter
Sign Up and Let's Connect!
Sign up for our monthly newsletter, the SandStar Insider, to stay up to date with the latest news, articles, events, and exclusive content from the SandStar Family of Companies.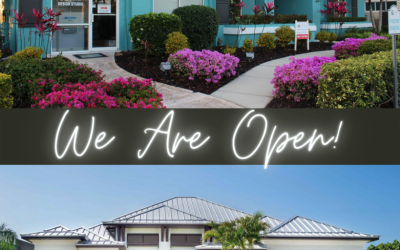 Though we are still waiting on the insurance adjuster to arrive and inspect the damages so we can begin the renovation work, we are happy to announce that we are open and operating at our office and Design Studio, located at 1203 West Marion Avenue in Punta...
read more
Ready to Get Started? Tell Us About Your Project.
Fill out the form below and a member of our team will contact you to discuss your potential project and the next steps.