The SandStar Insider
A Monthly Newsletter
Sign Up and Let's Connect!
Sign up for our monthly newsletter, the SandStar Insider, to stay up to date with the latest news, articles, events, and exclusive content from the SandStar Family of Companies.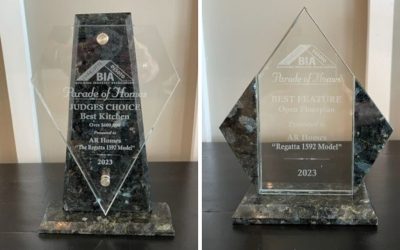 The Regatta, our model home for AR Homes® Punta Gorda (SandStar Homes, LLC), won two awards at the 2023 Parade of Homes Diamond Gala! JUDGES' CHOICE Best Kitchen ($600,000 & Up Category) BEST FEATURE Open Floorplan Hosted by the...
read more
Ready to Get Started? Tell Us About Your Project.
Fill out the form below and a member of our team will contact you to discuss your potential project and the next steps.