Interior Design
Adorn your inner world with luxury.
Whether you're interested in furnishing your entire home, a single room, or even just adding new accessories, our on-staff interior designer will help you in your selections and offer insight into the art of creating a home that reflects your personality, taste and lifestyle.
Space Planning
Interior & Exterior Specifications
Furnishings
Outdoor Furniture
Custom Window Treatments
Automated Shades
Custom Bedding & Pillows
Area Rugs
Lighting
Artwork
Accessories
Wall Coverings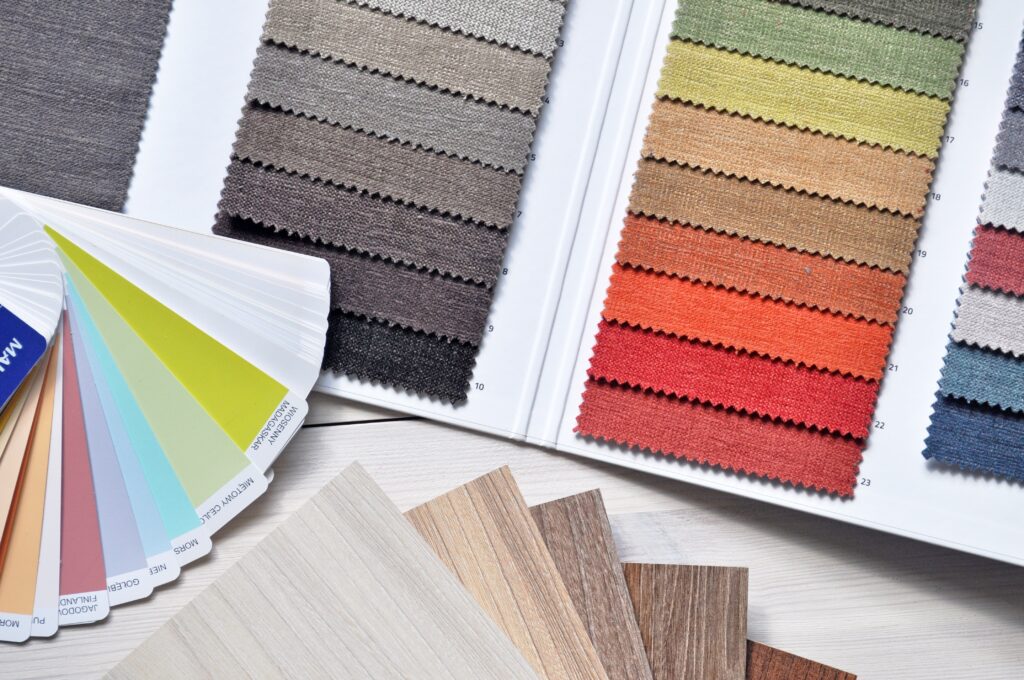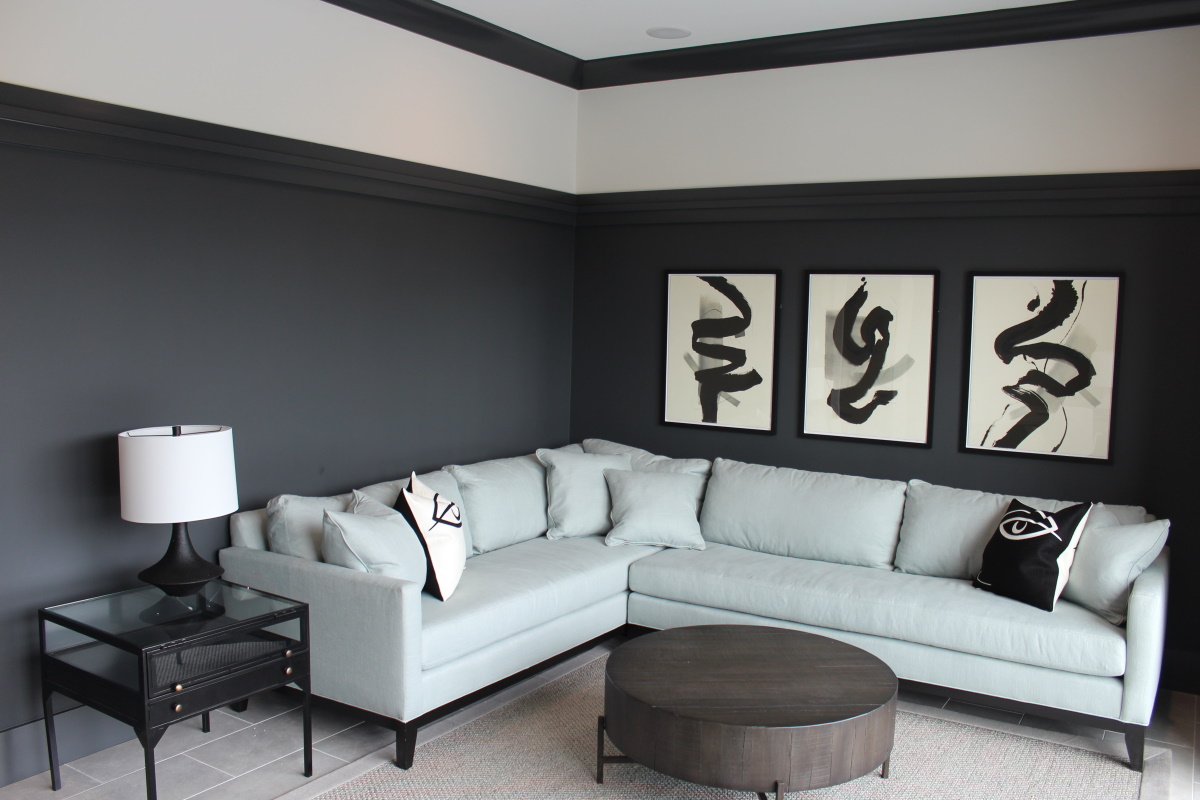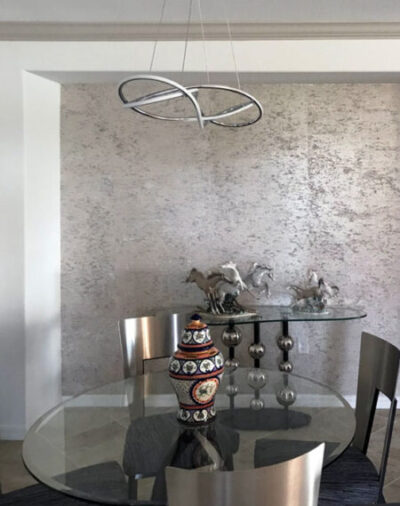 Let's Start Your Journey Together
1.

Schedule a Consultation
It is an essential first step so that we may get to know you and understand your ideas, tastes, and lifestyle, and collaboratively build a vision of your ideal home environment.
We will discuss budget, furniture layout, and much more.
2.

We'll Help You Find Your Style
As we delve into the design process, we will work on all the details and selections for your home, highlighted with a presentation and detailed proposal to ensure your satisfaction before the transformation begins.
3.

Sit Back, Relax, & Enjoy Your New Home.
With our expert, personalized design service and commitment to bring your dream home to life, we will be with you every step of the journey. The end result is a home that infuses luxury and comfort and, ultimately, is a true expression of who you are.
Click below to fill out our contact form or call (941) 205-2993 to schedule a complimentary, in-home consultation with our interior designer. We will be happy to make a convenient appointment to discuss the selection of finishing touches for your home.
Ready to Get Started? Tell Us About Your Project.
Fill out the form below and a member of our team will contact you to discuss your potential project and the next steps.