2022 Southwest Florida Parade of Homes
March 5th – 13th, 2022
Mark your calendar and make sure to visit our gorgeous Regatta model!
605 West Henry Street, Punta Gorda, FL 33950
The Southwest Florida Parade of Homes™ is a showcase of new homes produced by the local National Association of Home Builders and the Charlotte-DeSoto Building Industry Association. This annual event is open to all builders in the community to showcase model homes that offer the most innovative styles and designs. The multi-site parade features homes from the greater Charlotte County area, including Punta Gorda, Port Charlotte, Englewood, South Gulf Cove, Rotonda West, Babcock Ranch and North Port, and offers residents and visitors an opportunity to take a self-guided tour through the most beautiful communities with model homes from the area's premier builders.
All homes will be open from 10 a.m. to 5 p.m. daily, Monday through Saturday, and noon to 5 p.m., Sunday. If you prefer to visit homes virtually, there will be 28 homes available for you to view online. Through a partnership with the Sun Coast Media Group, a glossy magazine style Parade of Homes Guide will be released to showcase the different models and builders.
To learn more about the Parade of Homes, please visit www.swflparadeofhomes.com.
CLICK HERE to view the Regatta's featured page on the CDBIA POH event website!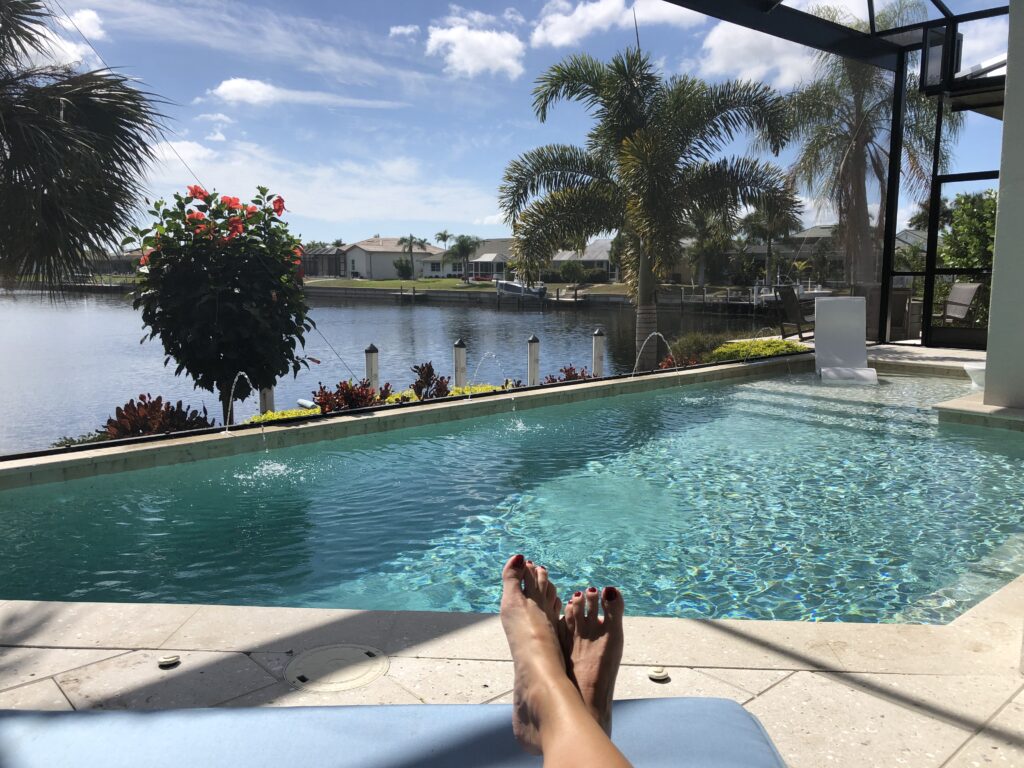 Ready to explore some of the features of the Regatta?
Regatta 1592B – The Epitome of Luxury Living in Florida
3 Bed / 3 Bath / 3 Car Garage / Total Sq. Ft : 3,915 / Sq. Ft Under Air: 2,759
West Indies Elevation with Metal Roof; Contemporary Costal Interior Design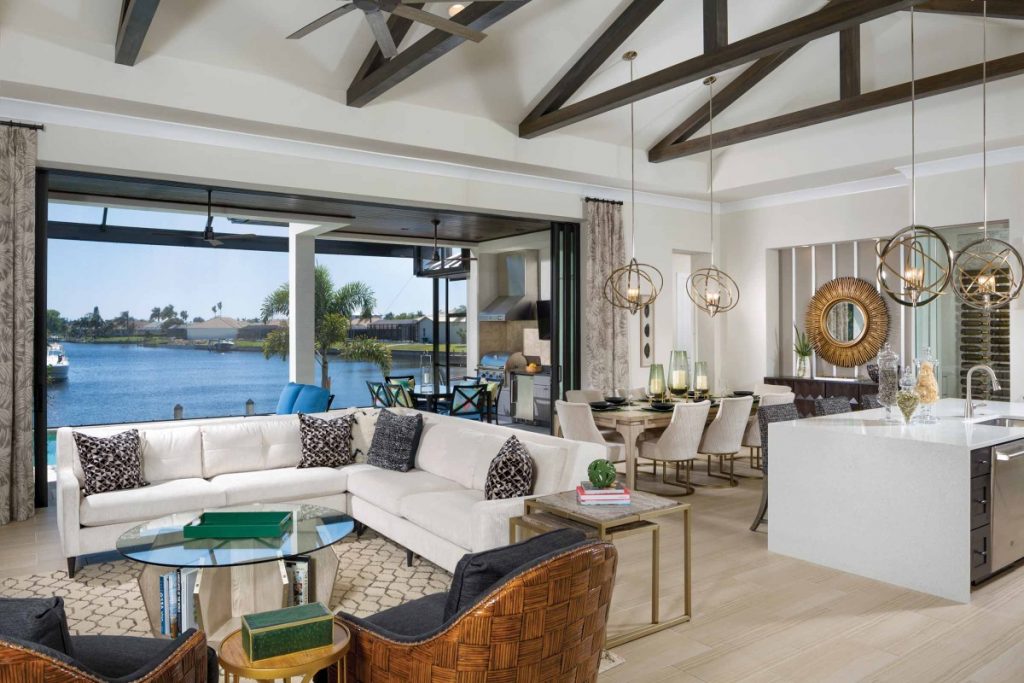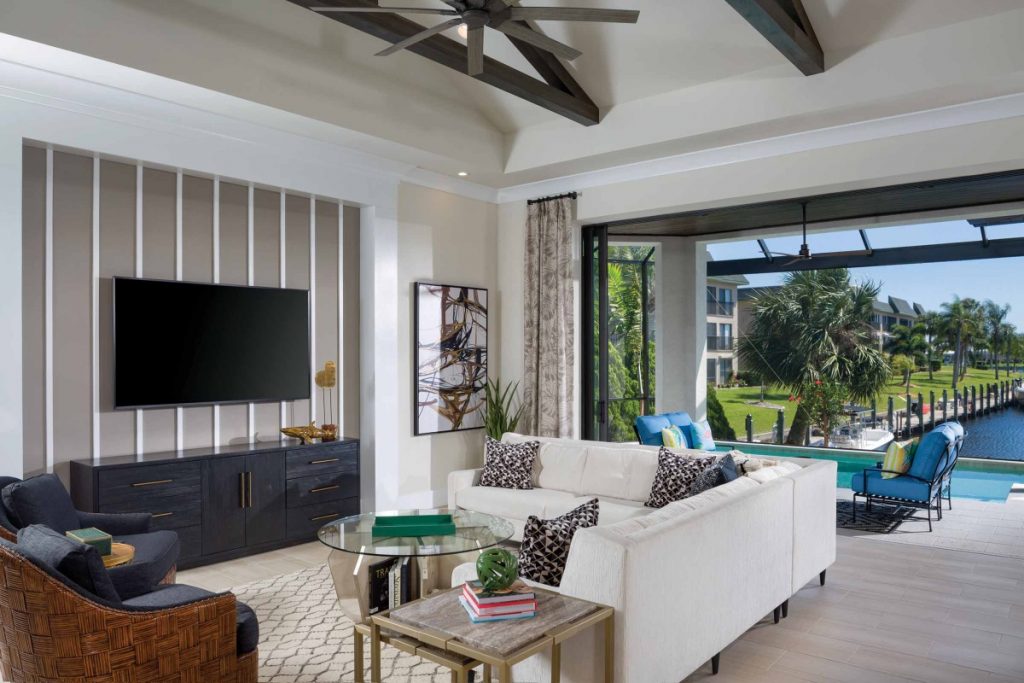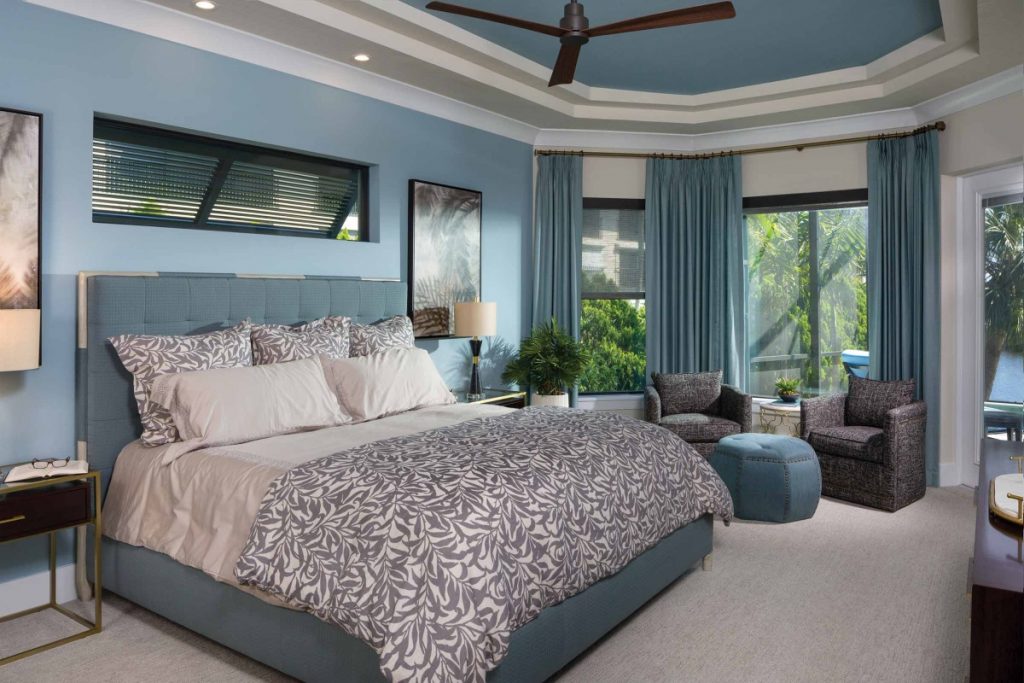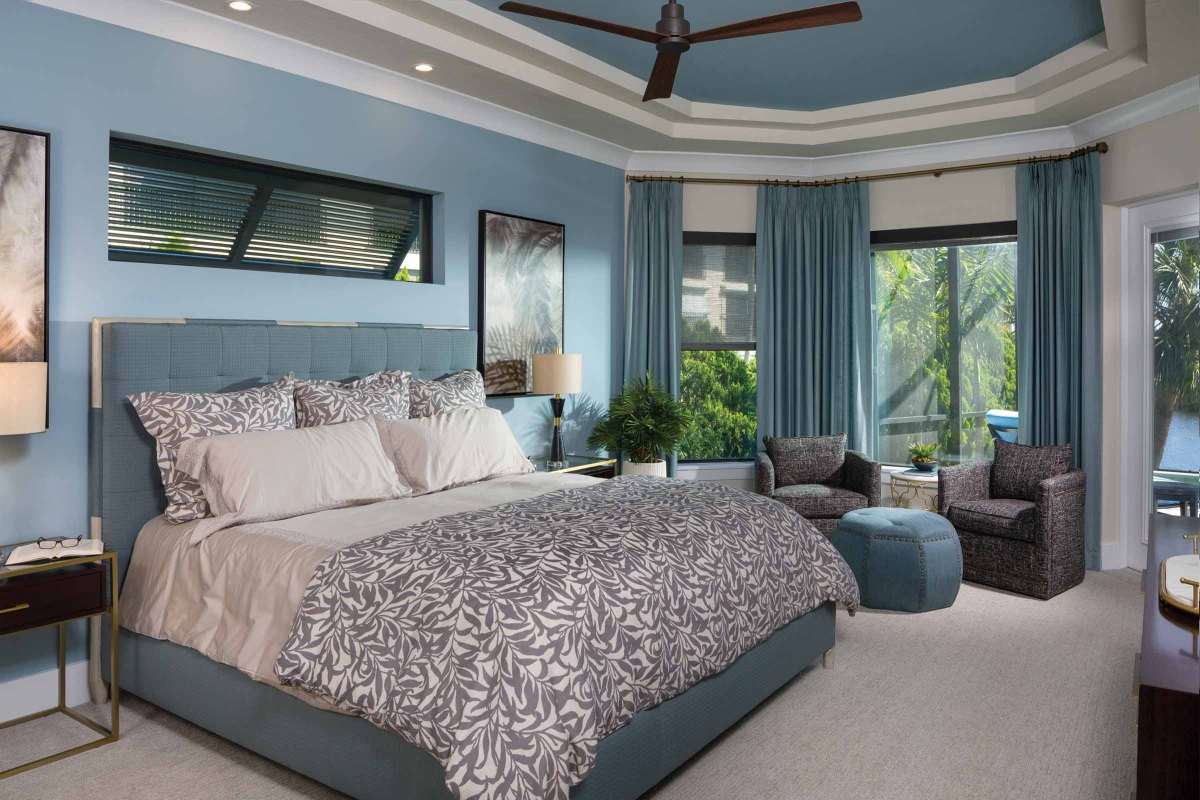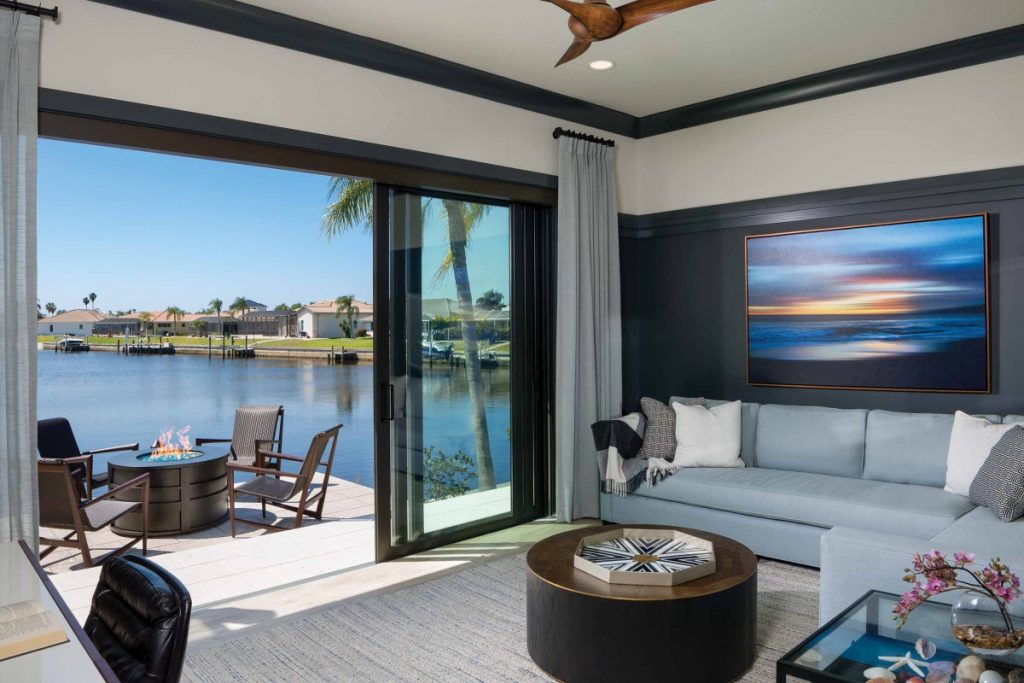 CLICK HERE to learn more about AR Homes / SandStar
or call (941) 505-1800