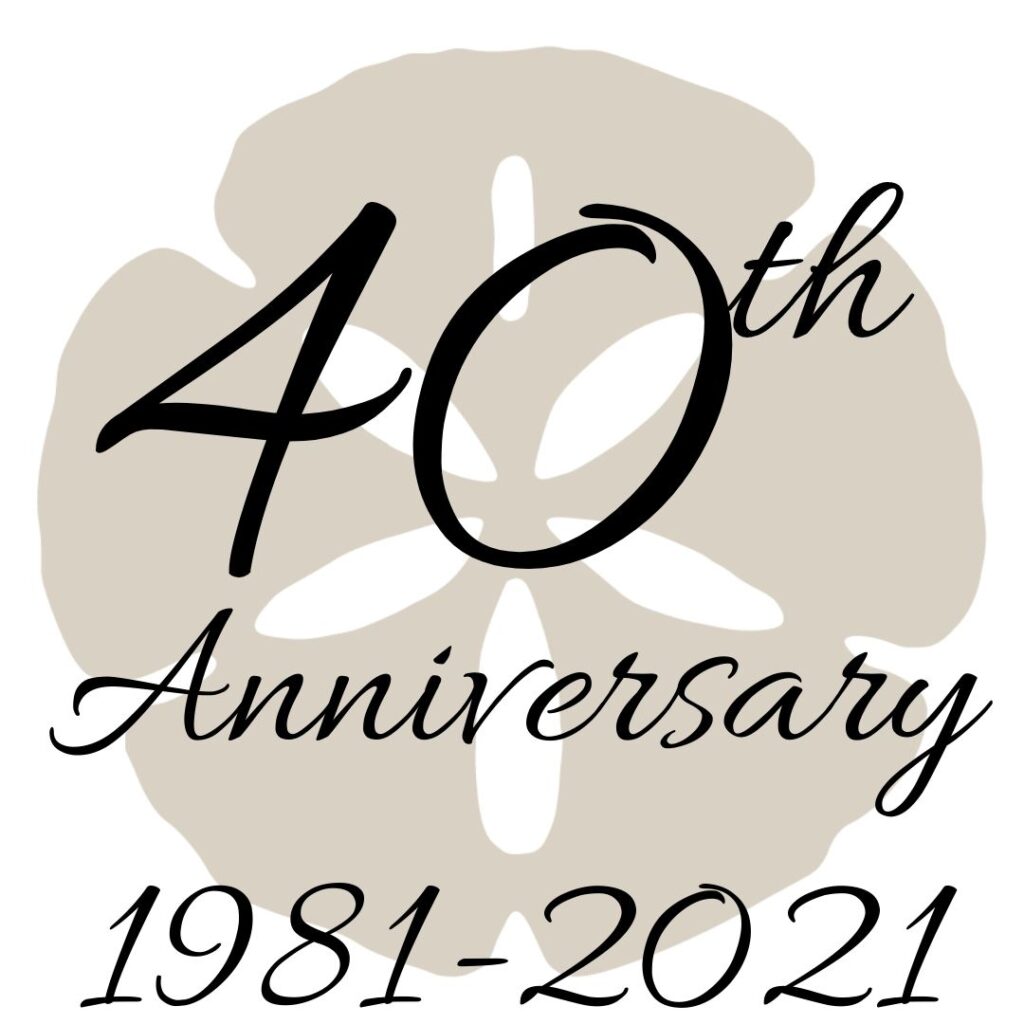 It makes me extremely proud to announce that we have crossed another milestone in the history of our company: 40 years of success!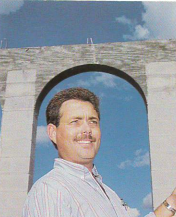 It all began on June 22, 1981, when the company was incorporated as Five Star General Contracting, later becoming SandStar Custom Homes. In 2006, we split the company into SandStar Remodeling and became a franchisee with Arthur Rutenberg Homes/SandStar Homes.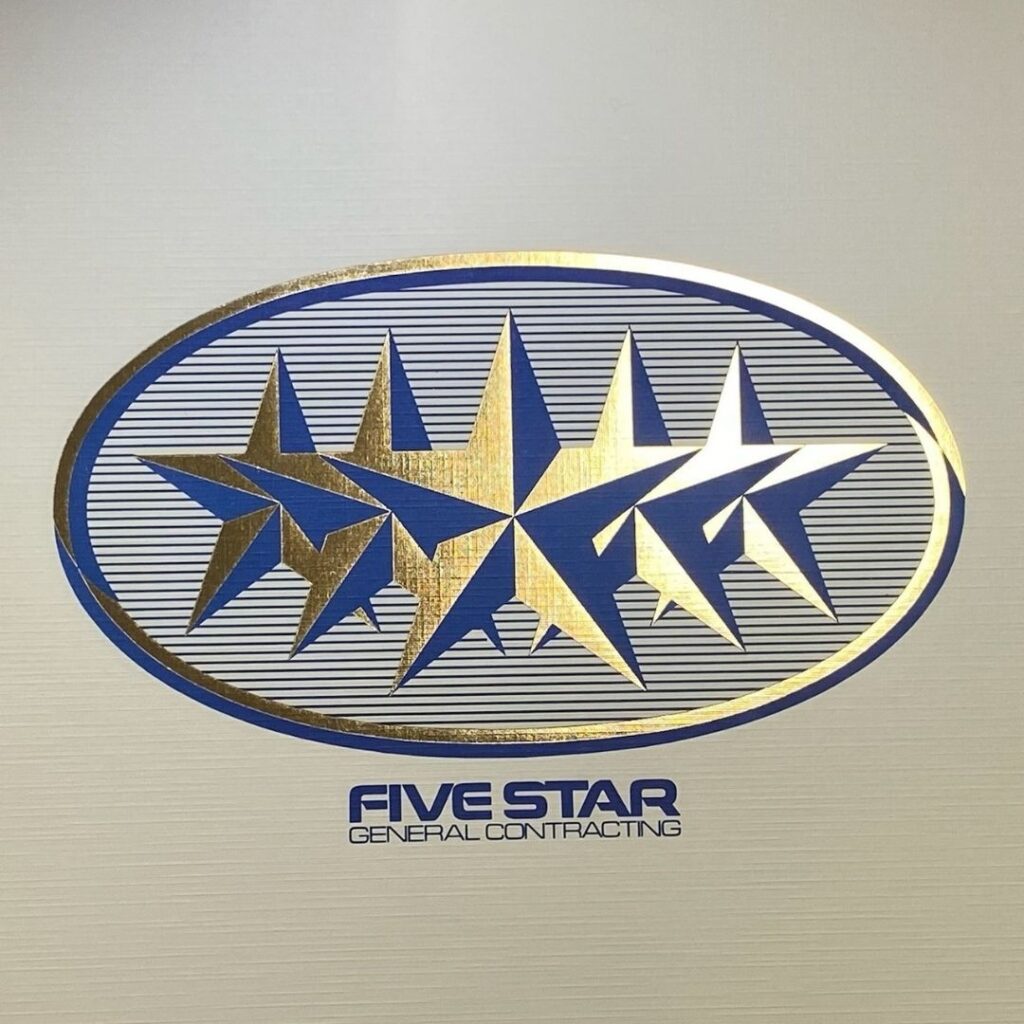 [The logo design for Five Star General Contracting, Inc.]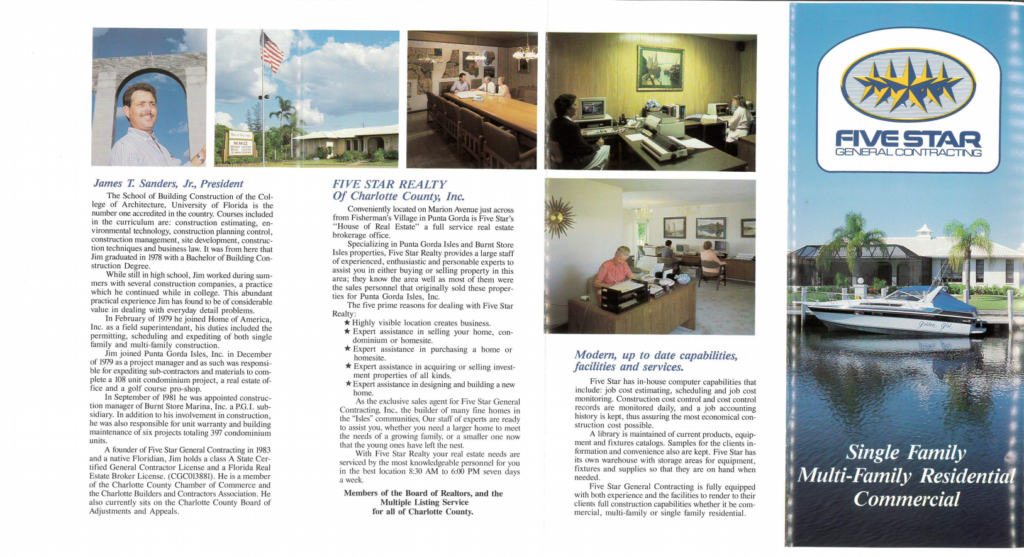 [A magazine article featuring Five Star General Contracting and Five Star Realty.]
Reflecting on four decades of building and remodeling, I am so grateful for our clients and team members who have been part of our journey. Helping our clients achieve their dreams of building homes unique to their families or remodeling for spectacular looks keeps me motivated and excited. Working with a team where integrity and service are at the forefront of our actions is incredibly rewarding. I love seeing our team work together with our clients, allowing their dreams to come to fruition!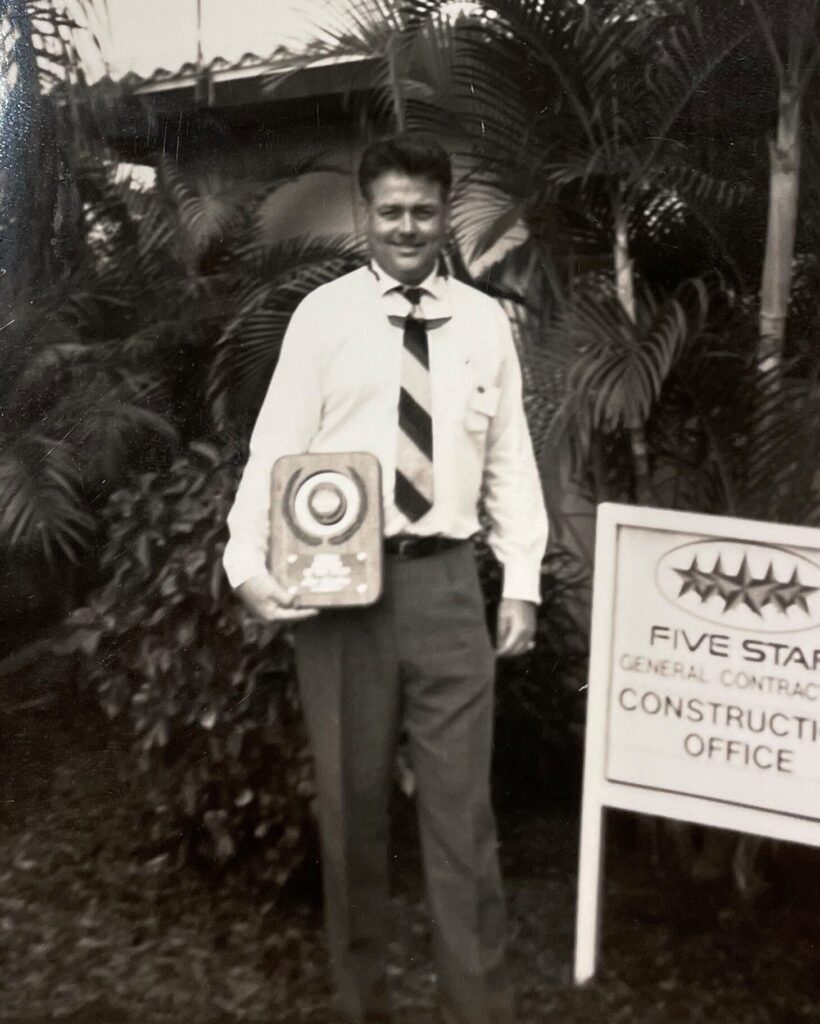 [Jim Sanders holding the 1994 CBCA (previous name for the CDBIA) Builder of the Year plaque.]
As you can imagine, there have been many changes in real estate, design and styles over this time. I am proud to say one thing remains unchanged — our steadfast commitment to making your dreams come true with impeccable service, offering the highest quality standards, and servicing your needs with a team of honest, hardworking, and creative professionals.
As we enter the next decade, we will continue to evolve and grow while creating exciting new designs for our clients and their homes and remain steady in our core beliefs of integrity and service. Thank you for entrusting us with your home dreams and thank you to our dedicated team who makes those dreams come true. I'm already looking forward to celebrating our fiftieth!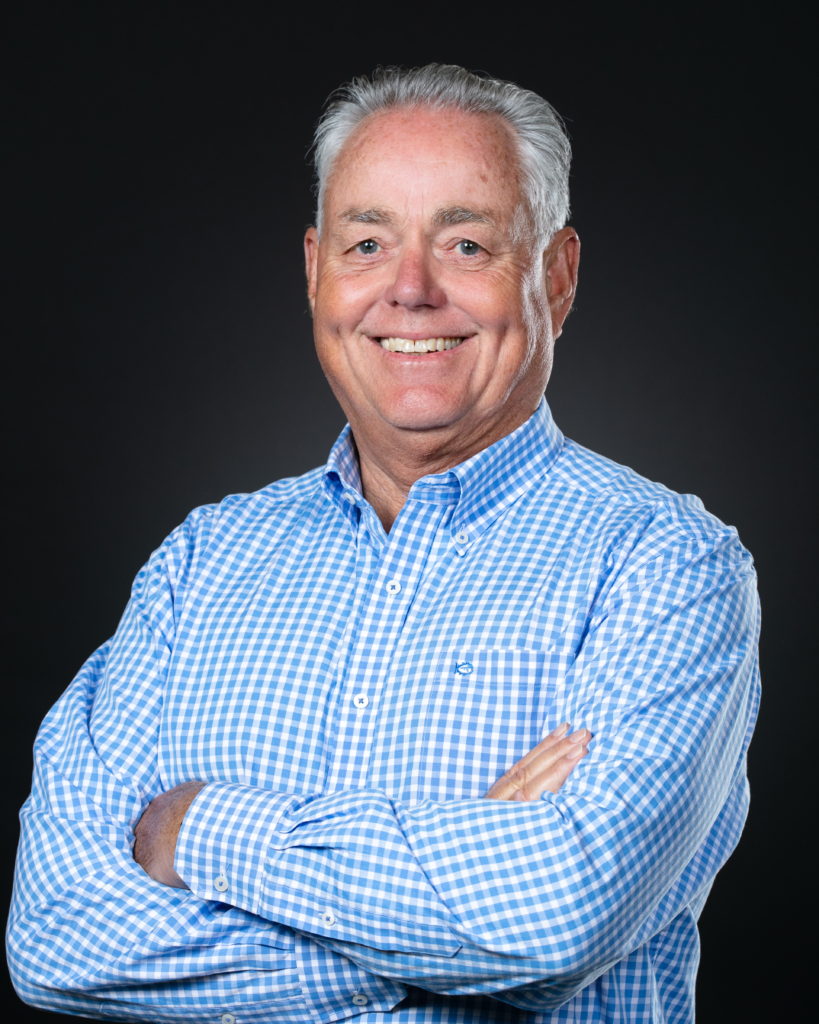 James T. Sanders, Jr.
President and Founder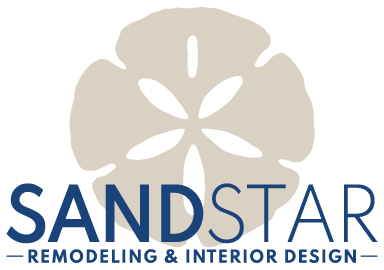 To learn more about SandStar's milestones and history, click here.