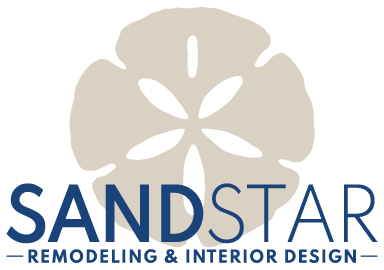 We are excited to announce the official new logo for SandStar!
In honor of SandStar's upcoming 40th anniversary this June, we wanted to refresh our look with the introduction of a new, modern logo and soon-to-be updated website as part of our rebranding taking place this year!
Follow our page or go to SandStarRemodeling.com to sign up for our monthly newsletter, the SandStar Insider, to keep up with the latest updates.