SIGN UP FOR OUR NEWSLETTER
About SandStar Remodeling
The SandStar family of companies has been serving the Port Charlotte & Punta Gorda areas of Charlotte County in Southwest Florida for all of their construction, remodeling and real estate needs. Since 1981, our award winning building and remodeling companies have been dedicated to the highest quality residential and commercial construction, state of the art design, superior products, excellent craftsmanship and above all…client satisfaction!
For three years in a row, our homeowners awarded us an excellent rating on our new home surveys. Over the years, we have been fortunate to win other awards for design and construction, both for new homes and remodeling.
From start to finish…construction design to interior design…SandStar will
create the home of your dreams. Why copy a design when you can have an original!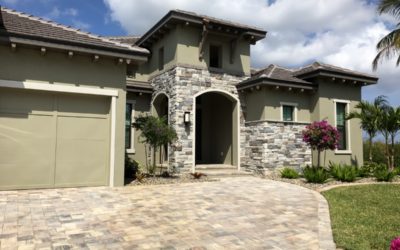 Our award winning Arthur Rutenberg custom homes take luxurious living to new heights.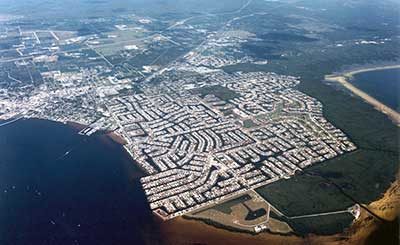 Five Star Realty, our specialized division, will help you buy and sell a home or land. Rental properties are available for short or long term use.
SandStar is a "design/build" construction company
What does this mean to you? At SandStar, we can take you from selecting your land through designing your home, construction and even interior design.
Our handyman division will help keep your home in tip top shape for years to come.
Charlotte County is our hometown and we take pride in the work we do to make our client's dreams come true and to create lasting beauty for our neighbors.
From a small bath, to a new kitchen plan or an entire home, SandStar will work with you through every detail of your remodeling.
Raymond Starsman
Have done extensive remodeling with SandStar. They are simply the best with innovative and up to date designs, continuous communication with the customer. Work is of the highest professional level, on time, and within budget. We love the results.
Ellen Burnett
Larry Sandles, who was our initial contact, did everything possible to make my vision a reality (even when it totally changed!)." Our project manager, Luis Morales, could not have been more responsive and kind. Abbey Roloff in the design department is a true professional and easily adapted to my design preferences. She made the collaborate effort enjoyable and was always available. I would hire them all again.