Bringing High Point Home to Punta Gorda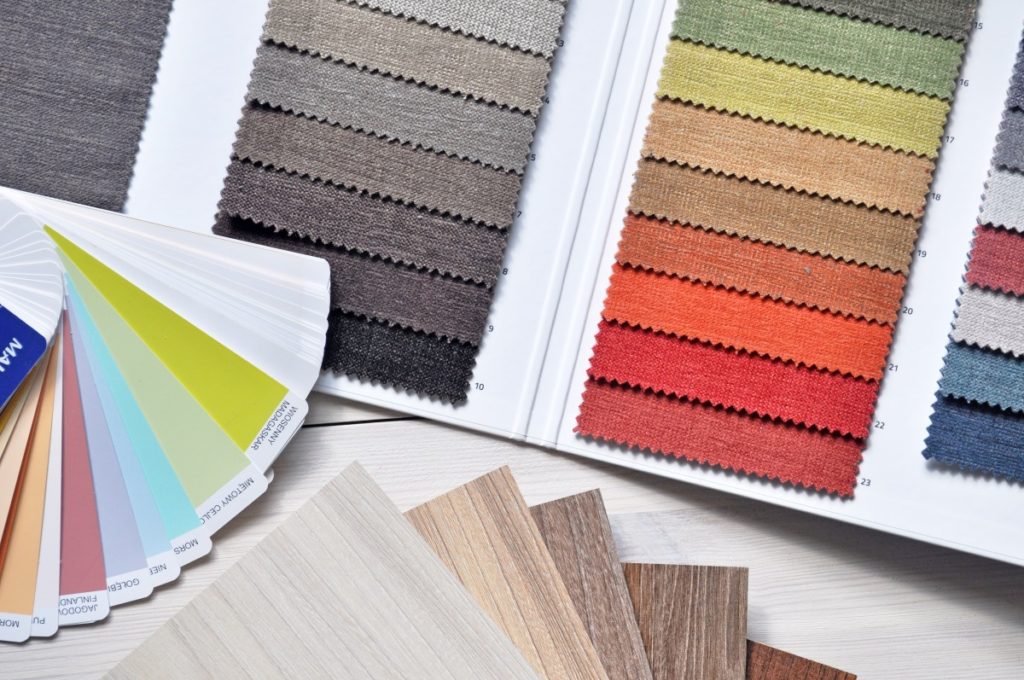 Hello Folks,
As you may already know, SandStar Interiors attends the High Point International Furniture Market annually. Held in North Carolina twice each year, it is the largest furniture trade show in the world. Furniture stores across the country flock to NC to view the numerous new products that each vendor displays and to place orders to stock their stores.
We started these annual slide show presentations in 2014 and call the series "Bringing High Point Home to Punta Gorda." We do this for YOU; our wonderful, hometown, local customer base. We want you to see all that is available when working with SandStar Interiors. We are not a store, we are a Design Center with full Interior Design services and can offer you more than you will see in any store. Our slide presentations give you great insight into current trends. Although, we do not necessarily follow trends to be "trendy" but it does keep us informed as to what is new and fresh and updated. We all like to be well knowledgeable, after all!
We will be holding a series of five interior design seminars all happening on Wednesday evenings. The scheduled dates for each seminar are below.
OCTOBER 24th, 2018: BRINGING HIGH POINT HOME #1
We kick off our first seminar series this year on October 24th, highlighting the 2018 High Point Spring Market. The slideshow presentation is comprised of more than 130 selected slides from the thousands of photos we've taken at market. During our five day trip, we scoured the market for upholstered furniture, case goods, area rugs, wallcoverings, lamps and lighting, art, accessories and mirrors. We will also have a number of coordinated vignettes showing component parts that might be in a room such as an area rug with coordinating upholstery fabrics, pillow and bedding fabrics.
NOVEMBER 28th, 2018: BRINGING HIGH POINT HOME #2
We repeat this same presentation again on November 28th, for our friends from up North who might not be down in Florida in October to catch the first presentation.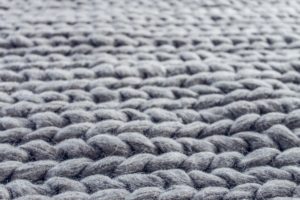 JANUARY 8, 2019: RUGS
Rugs are an important component in a room setting. A rug not only provides comfort and cuts acoustic noise, it also grounds the room and provides the foundation for all other pieces in the area. I will give you information on how to purchase a rug, proper proportion and fit. I will also speak specifically about the various fibers being used today in rugs how to select the and right fiber for the end use of your specific room.
JANUARY 22, 2019: BRINGING HIGH POINT HOME #3
We will again repeat the presentation on High Point Spring Market giving you another opportunity to join us for our discussion. Each presentation will be slightly different and, as always, is open for your specific questions pertaining to home furnishings.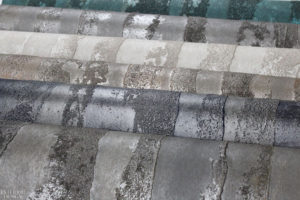 FEBRUARY 5, 2019: WALLCOVERINGS #1
You might have already noticed that wallcoverings have "grown up". Gone are the days of repeating palm trees at 7" intervals! We will show you examples of the incredible new world of walls with its array of colors and textures!
MARCH 5, 2019: WALLCOVERINGS #2
We will again repeat the presentation on Wallcoverings giving you another opportunity to join us for our discussion
As a valued member of our eNewsletter mailing list, keep an eye on your inbox for your exclusive invitation as each seminar approaches. But please keep in mind, we're keeping our seminars small for a more one-on-one setting, and will be limiting the seating to twenty or under at each event. The sooner you RSVP the better. This way we will have closer contact with you and you with us!
Certainly, we invite you to use our services to help you create the type of home environment that you have been dreaming about. Call Olena for your personal consultation or series of Design Sessions.
(941) 205-2993
Olena Turkalo
Interior Designer
SandStar Interiors