The New SandStar Home Maintenance Program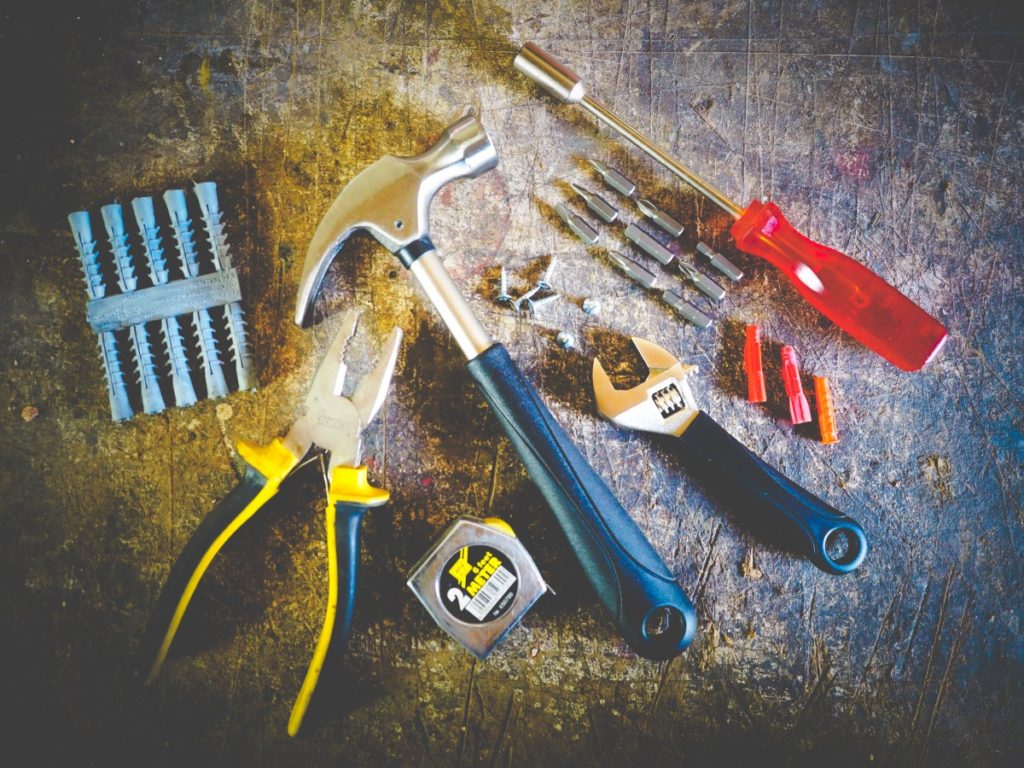 Special Guest Writer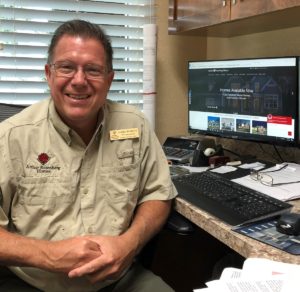 James Pobuda
Vice President of Construction, New Home Division
Have you gotten your car serviced lately?  Have you had the oil changed on that shiny new car parked in your garage?  Have you changed the air filter?  No, SandStar Homes isn't interested in doing this for you.  We're not getting into the auto repair industry!  But, we are happy to announce the start up of our new home maintenance program.
We all understand an oil change isn't covered by warranty, it's simply necessary maintenance we must complete.  Much like your car needs this maintenance, so does your new or existing home.  Our new maintenance service will address those items that need attention monthly, semi-annually and yearly. Perhaps you enjoy doing maintenance yourself but need help with more challenging items. We can do that. It's not an all or nothing approach, It's whatever you may need help with.  We'll come to your home and review all the items that require maintenance, then you pick and choose. Some of our customers need help with changing an air conditioning filter, for most this is no problem. Your personal SandStar home maintenance program will be tailored to suit your needs.
See below for some common, but not all, maintenance items.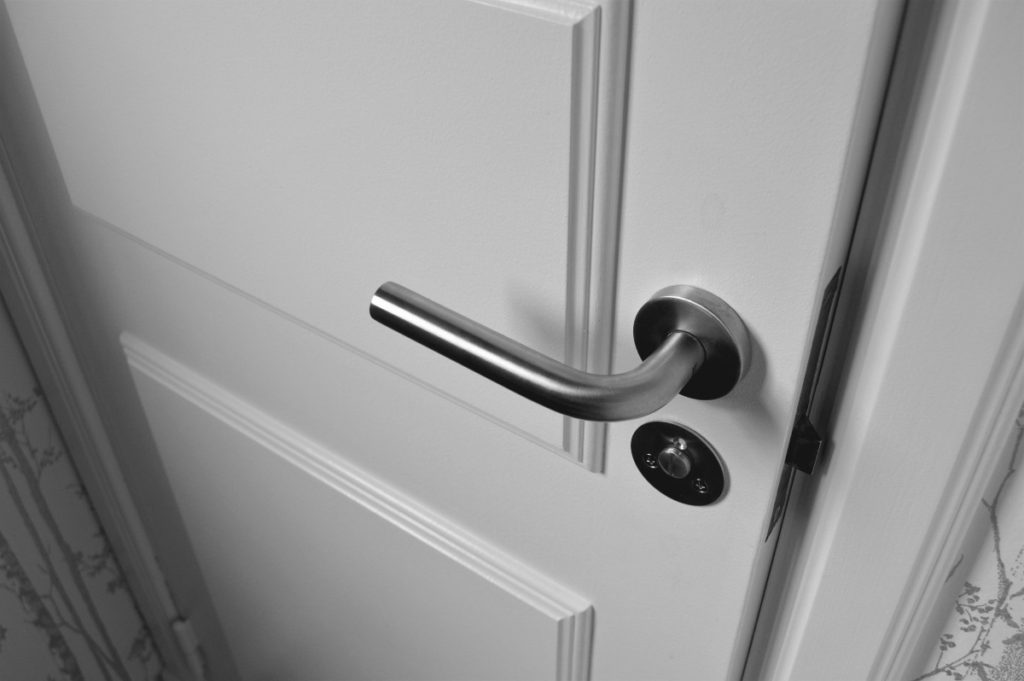 Common maintenance items may include:
Clean or replace air filters
Test smoke alarms and clean detector openings with a vacuum
Check dryer vent for build-up; clean if necessary
Inspect and re-caulk, if necessary, around all exterior openings 

 

Inspect and re-caulk exterior stucco cracks or damage

 

Check for cracks in exterior caulking

 

Inspect window, door and enclosure screens

 

Lubricate moving parts on garage overhead door

 

Check gutters, downspouts and underground drains for blockage

 

Clean roof valleys and gutters    

 

Inspect water supply lines and valves to sinks, toilets, etc.

 

Inspect faucet aerators, spray nozzles and drains 

 

Inspect pipes and drains for leakage

 

Check cabinet drawers and hinges for proper alignment

 

Clean window weep holes

 

Lubricate bi-fold doors and swing doors   

 

Check screws on lock sets and hardware

 

Check for separations in caulking around sinks, tubs, counters, and backsplashes

 

Check for separations in caulking around ceramic floors, walls, and window sills

 

Drain the water heater

 

Flush a tankless gas water heater

 
Please call us to get started on your home maintenance plan.
SandStar Remodeling (941) 637-8080
Arthur Rutenberg Homes (941) 637-7848
1203 W Marion Ave, Punta Gorda, FL 33950
(Across from Fishermen's Village)