How to Survive a Kitchen Remodel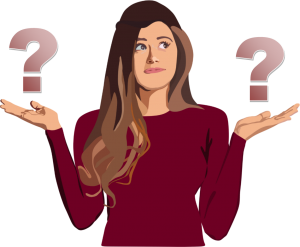 Whether you're doing a small remodel or a large renovation, living without a kitchen can be hectic, long-lasting and expensive. And while eating out in the beginning might seem fun, after a while it becomes overrated and expensive. But if you plan and prepare ahead, you can survive and even have fun – OK this might be a stretch – while waiting for your new kitchen to be done.
Some helpful tips:
Plan on setting up a temporary kitchen in a place like your garage, lanai or utility room (ideally, someplace with a sink). SandStar will place some of your old cabinets in your dedicated area if you don't have a work space. If the cabinets don't have a countertop anymore, we can lay plywood on top so you'll at least have a work surface and a place for small appliances.

 

Fortunately, we live in Florida so barbecue season lasts all year. Our local meat and seafood markets and grocery stores offer pre-prepped meals which can just be tossed on the grill.

 

SandStar relocates the refrigerator to an out-of-the-way area during the remodel. Since you will still have a freezer, make some big meals ahead of time and freeze them in smaller portions. This way you can defrost single-meals and reheat them in the microwave.
Set up a bulletin board in your temporary kitchen to track the remodeling progress. Take photographs often and make a checklist and a calendar so you can cross off each step as it happens. It'll help keep your frustration down if you can see that you're getting to your end goal; a new kitchen. Be patient – the process hardly ever happens as quickly as you hoped it would.
Keep commonly used kitchen items in clear plastic storage containers and label them accordingly. This will make it easier to find what you need. Box up stuff that you use only occasionally and store it in an out-of-the-way place.

 

Offer a friend or neighbor a home-cooked meal in exchange for using their kitchen. If you bring the food and the fixings and do the clean up, they'll probably be delighted.

 

Go to Pinterest or foodnetwork.com and find new and creative ways to make sandwiches. Panini makers are very portable and fairly inexpensive.

 

Salads full of fresh and healthy ingredients are good too!  You know how you've been planning to eat healthier?  Take this time to give it a try! 

 

Put away breakables and valuables in rooms adjacent to the kitchen. Stuff in the next room may even suffer damage during construction or when work crews are carrying equipment in and out. SandStar maps out the construction path from your door to the kitchen prior to your start date and will protect the floors the first day work begins.  However, furniture and items hanging on the wall both in the area and in the rooms with walls adjacent will need to be removed.

 

If you have pets or kids, keep them out of the way of the work crew. They could disrupt work or, even worse, get hurt.

 
And most importantly, always keep in mind the end goal. All will be worthwhile when you're sipping your morning cup of coffee or tea while relaxing in your gorgeous new kitchen!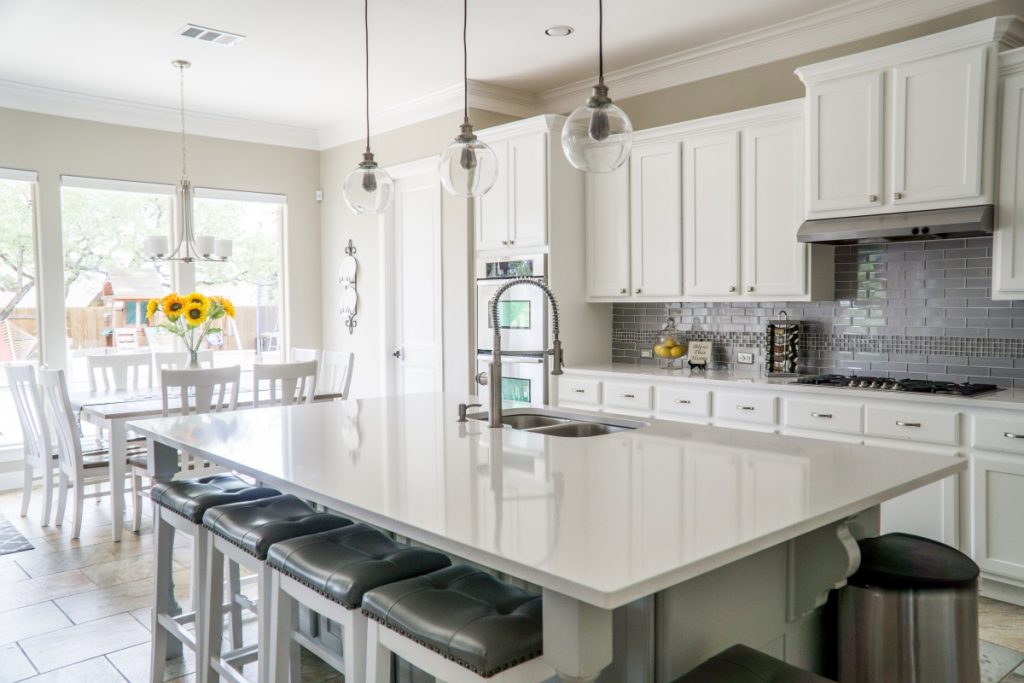 Thinking about making your dream kitchen a reality? Give us a call!
(941) 637-8080
Or come see us at our SandStar Design Center located at
1203 W Marion Ave in Punta Gorda Isles
(Across from Fishermen's Village)
Open Monday-Friday 9am-4:30pm
Abbey Roloff, CKD
Vice President of Design and Construction
SandStar Interiors and Remodeling