All About Area Rugs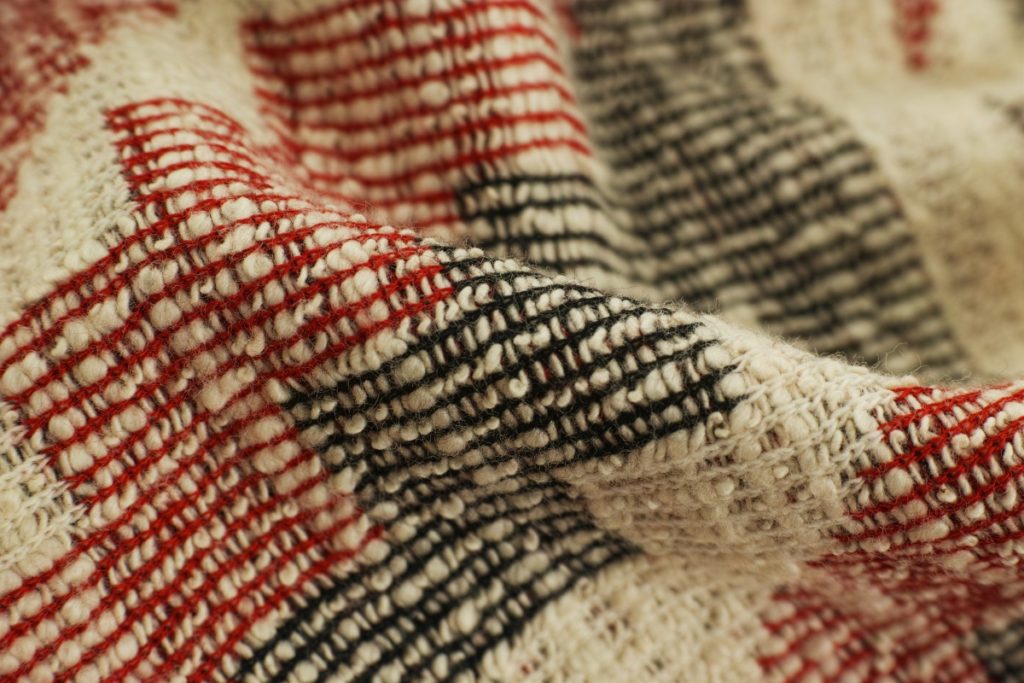 The area rug is a major component in a room setting and is ideal when exposed beautiful bare floors are desired. They are often advantageous over wall-to-wall carpeting because they are easier to clean and easier to replace if you get tired of the look.
A rug will help with acoustics, provide definition to a space by embracing the furniture that sits upon it and can create a frame in which to place furniture. Area rugs provide comfort, warmth and decorative interest (color, pattern, texture, etc.) and can even become a piece of artwork for the room.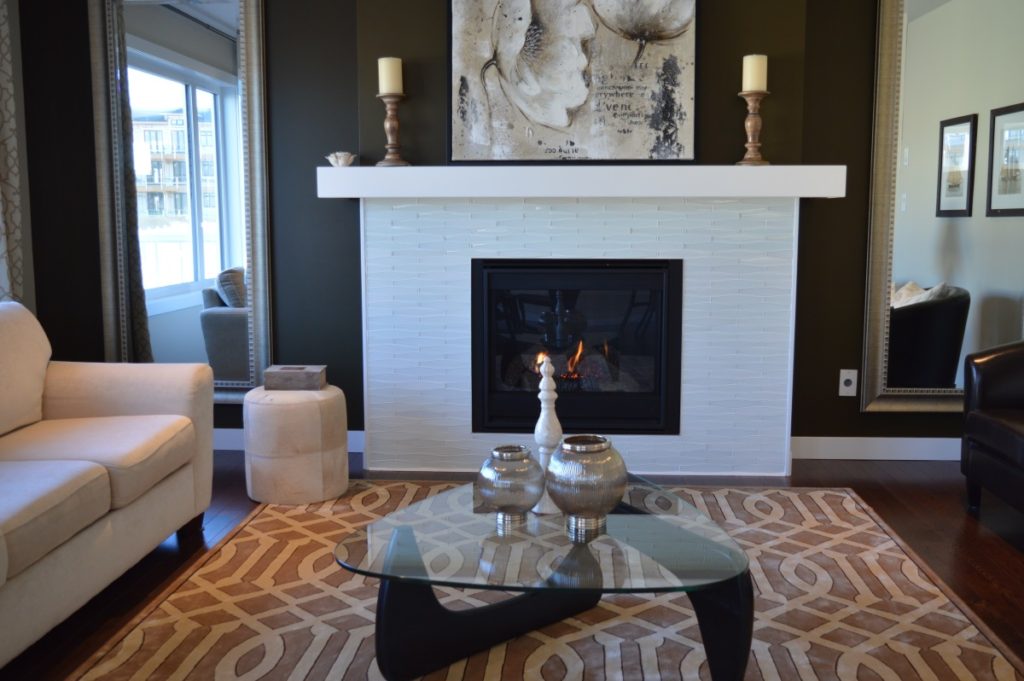 But what kind of rug is best to buy? We're all familiar with all the shopping venues available today; your local rug store, on-line shopping has hundreds of sites that entice us, catalogs arrive in the mail daily and even Home Depot and Lowe's offer rugs today. With so many different price points and materials it can make selecting a rug that is right for your space very difficult and confusing.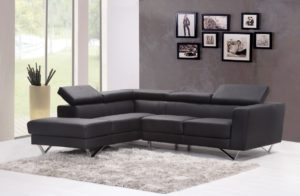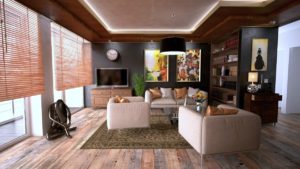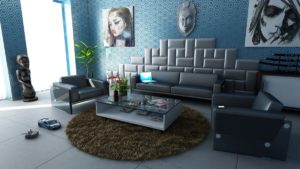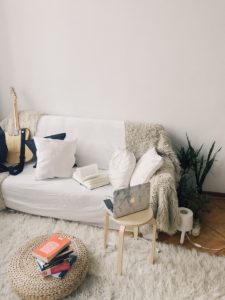 With these points in mind, I'd like to offer insight on how to buy a rug, what to look for and why there is such a spectrum of prices to what seemingly all looks the same. Therefore, SandStar Interiors will be offering a rug seminar that will be held in the Five Star Conference room on Tuesday, January 8th, 2019. It will begin at 5:00 pm, but we ask that you arrive at 4:45 to register and have time to get settled. We have limited seating so please call (941) 205-2931 (SandStar Interiors) or (941) 637-8080 to reserve your space. Also, keep an eye on your inbox for the official invite coming soon with all the details!
Some of the topics we'll discuss include: 
-Construction: Tufted, hand knotted or machine made.
-Fiber content: Wool, viscose, sisal, etc.
-End use: Indoor/outdoor, high traffic areas and bedrooms.
-Sizing: How to tell if it's too small, too large or just right.
-Edges: How to identify a quality rug.
-Pads: Where to use a pad and where it is not needed.
-Color: Accent or grounding.

 

SandStar Interiors will help you with all items associated with Interiors, including: furniture, upholstery, bedding/pillows, wallcoverings, area rugs, accessories, art, motorized shades, plantation shutters and window treatments.
If you have any questions pertaining to your Interiors dreams and desires, please call Olena  at (941) 205-2957 to schedule a consultation or a design time. 
Many thanks to all our wonderful clients and wishing you a healthy holiday season and we'll see you in the New Year!
Olena Turkalo
Interior Designer
SandStar Interiors